IMPACT YOUTH
Grade 6 - 12
Impact Youth
The next generation needs to be connected into a life-giving and life-shaping relationship with Jesus. This will mean going both deep – into the Bible, doctrine, spiritual formation, dealing with doubts and challenges to our faith – as well as wide – connecting with Jesus in service in our church, in our schools, and around the world.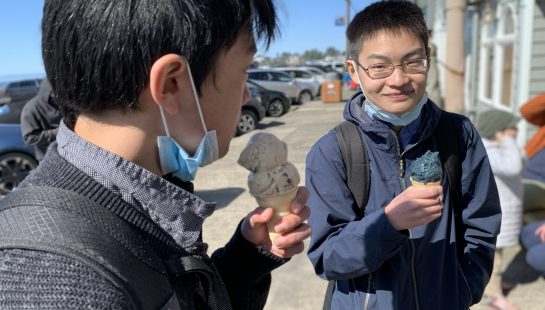 Impact Youth Group
7-9 PM, 1st and 3rd Fridays each Month | Games, worship, snack, discipleship and enjoying being the family of God and growing together.
Impact Sunday School
Sundays, 12:15-1pm | We will Study God's Work to learn how He loves us and to love both Him and others in return.