IMPACT YOUTH
Grade 6 - 12
Impact Youth
The next generation needs to be connected into a life-giving and life-shaping relationship with Jesus. This will mean going both deep – into the Bible, doctrine, spiritual formation, dealing with doubts and challenges to our faith – as well as wide – connecting with Jesus in service in our church, in our schools, and around the world.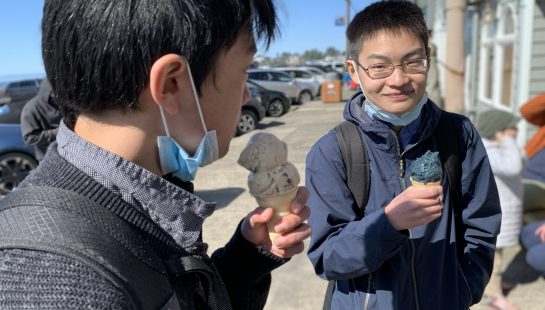 Impact Youth Group
7-9 PM, on Fridays | Games, worship, snack, discipleship and enjoying being the family of God and growing together.
Chinese Christian Church Sunday School
Sundays, 12:15-1pm | We will Study God's Work to learn how He loves us and to love both Him and others in return.
Youth Outings
We will try to have one outing each month. Some months may have more, but the heart is to have intentional events that do not make Youth Group a unique burden on your family calendar. Stay tuned for more details!