Life Groups
Life Groups are gatherings in homes throughout the week where we discuss a Bible passage and how God is shaping our lives through them. They foster relationship-building and help an individual find places to serve the church and community. Life Groups include mixed-generation groups as well as a young couples group. For more information contact Matt Robinson at lifegroups@fbccorvallis.org or check out our groups!
Check Out Life Groups!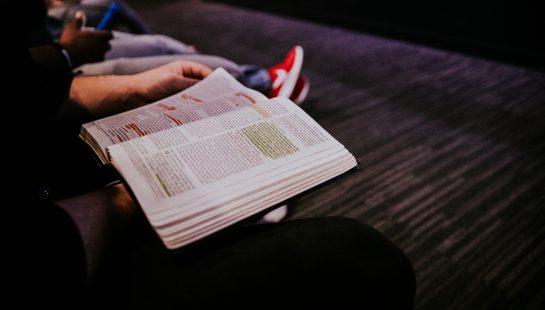 Bible Studies
Bible Study groups are groups in which people gather together to read God's Word together and it's implications in our daily lives.
Check Out Bible Studies!
Adult Bible Classes
Stay tuned for upcoming Bible Classes